Electrolux ERE5047SC-R 466L Single Door Fridge (Stainless Steel)
Out of stock
Notify me when back in stock
Description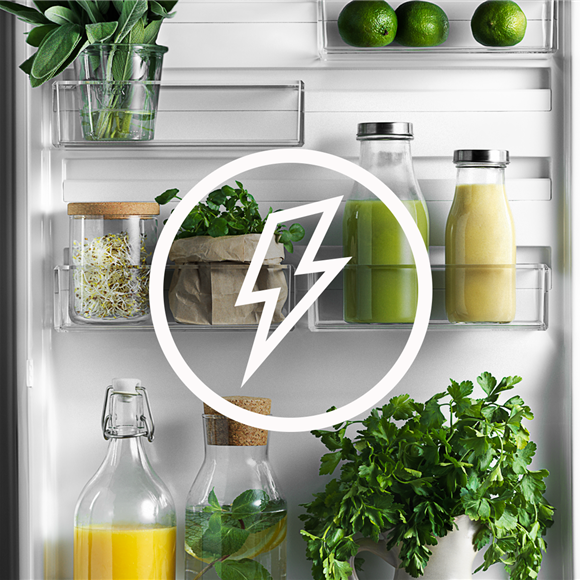 KEY BENEFITS
Understanding new capacity and energy ratings
From the 15th August 2021, the way refrigerators are tested to calculate Energy Star Ratings and energy consumption have changed. This means that the capacity and energy rating calculations have changed, however the product remains unchanged. Be sure to check all new ratings to ensure that your comparisons are consistent with the new standards.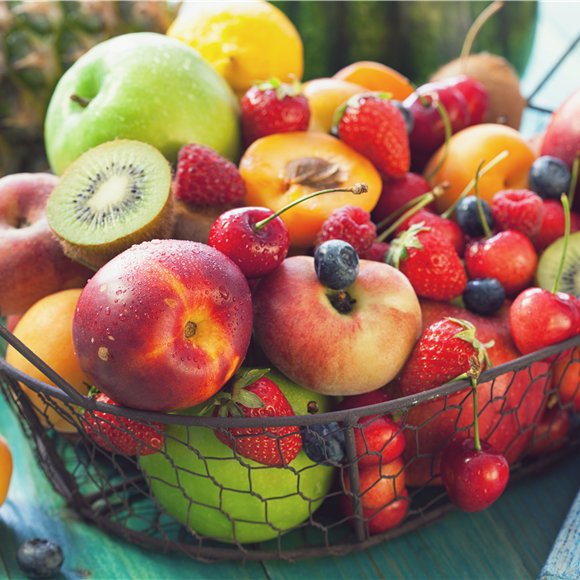 KEY BENEFITS
Fresh is best
Our innovative TasteLock crispers automatically control the humidity levels to keep your fruit and vegetables at their best for longer. While Easy-glide crisper drawers open effortlessly, even when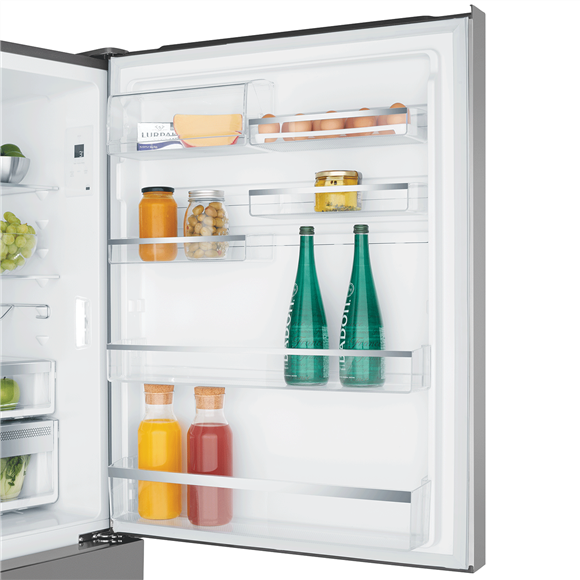 KEY BENEFITS
Designed just for you
Customise your fridge just the way you want it. FlexStor™ makes it simple to arrange the fridge to your needs with adjustable door bins and shelves. Different sized compartments effortlessly accommodate items big or small.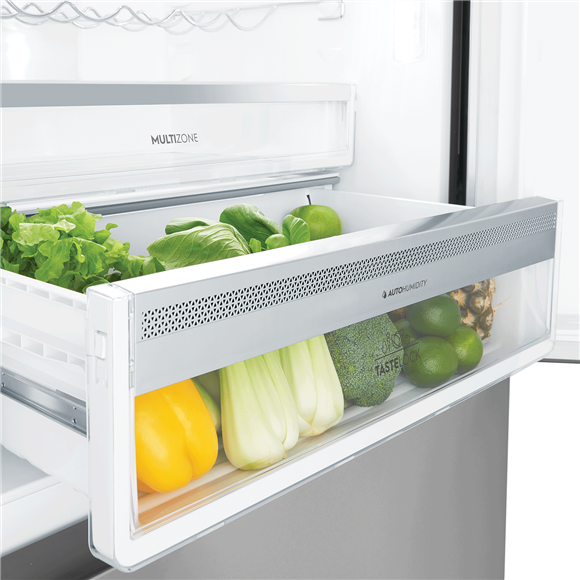 KEY BENEFITS
Effortless access
It is one of the most hardworking appliances in your house, so it makes sense your fridge takes the effort out of simple tasks. Our smooth telescopic
Only logged in customers who have purchased this product may leave a review.